Add Snippet
Team Suits & Caps 2019
TEAM SUIT
We have a new team suit for 2019, it is the purple Nike Fade Sting. It is available in both youth and adult sizes in all configurations that swimmers like including: Wide Strap, Thin Strap, Brief, and Jammer. Please note that the thin strap suit is in a cut-out fit design which has a much more open back. Some swimmers like it and some don't. Pictures are shown below.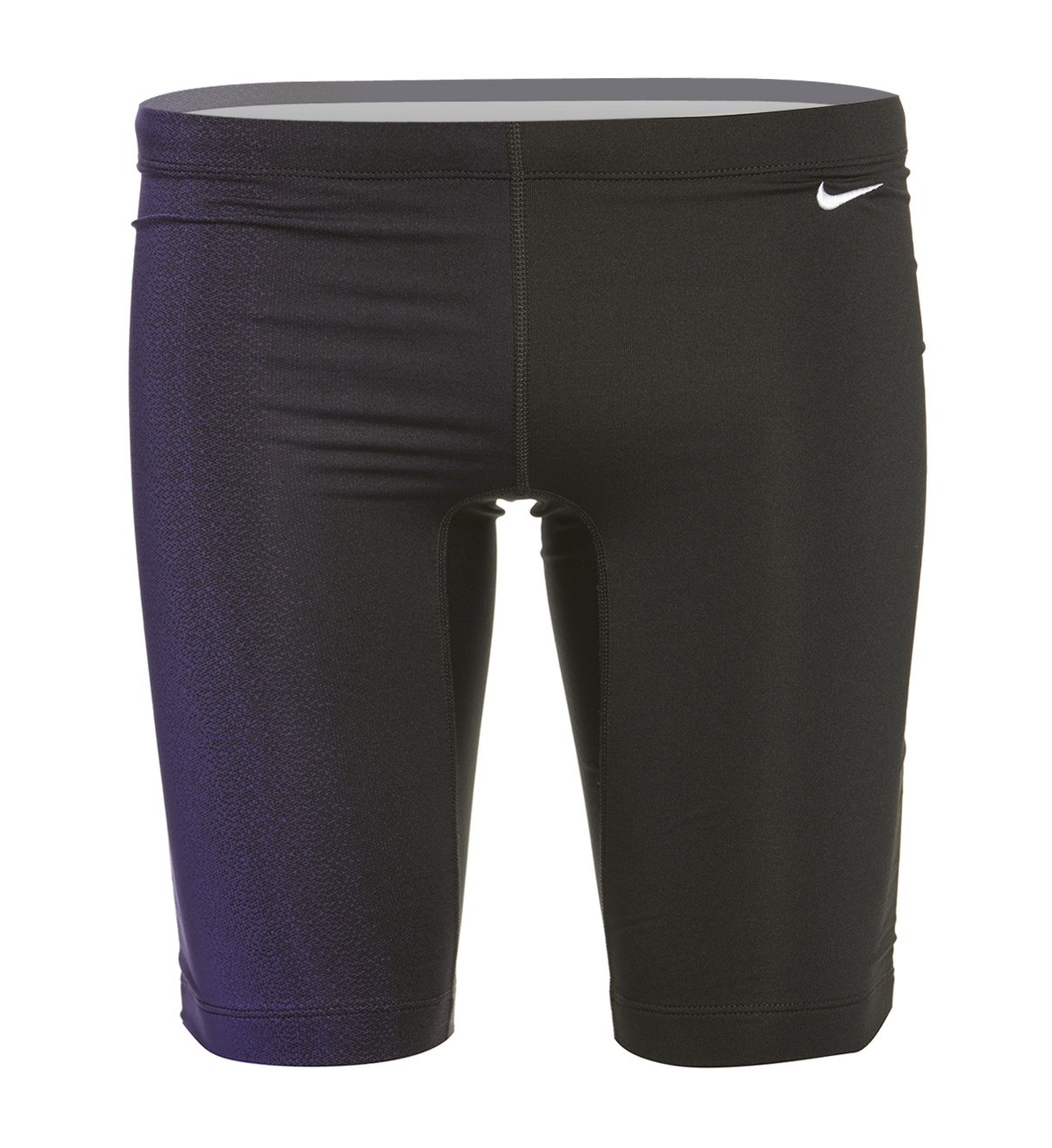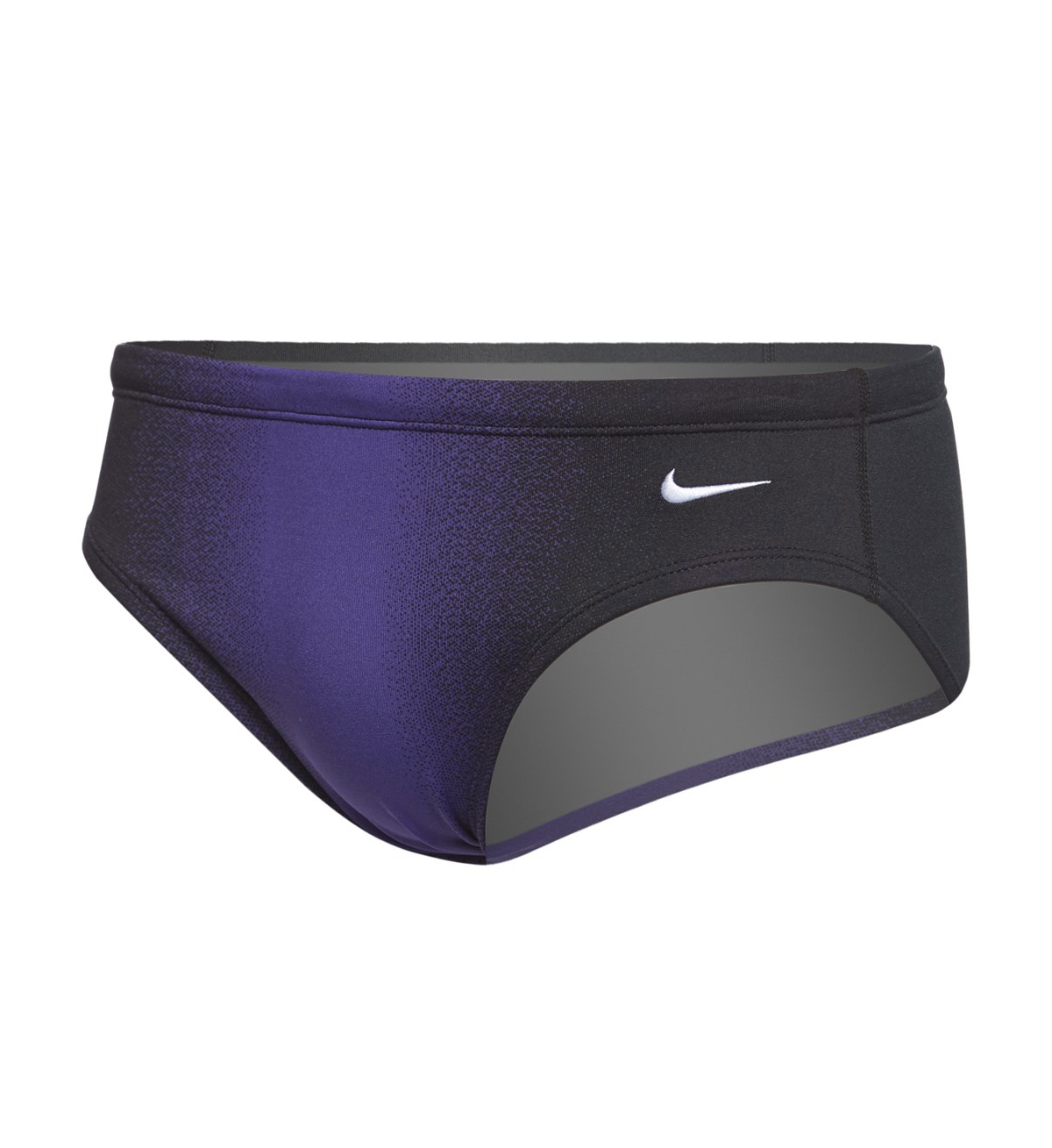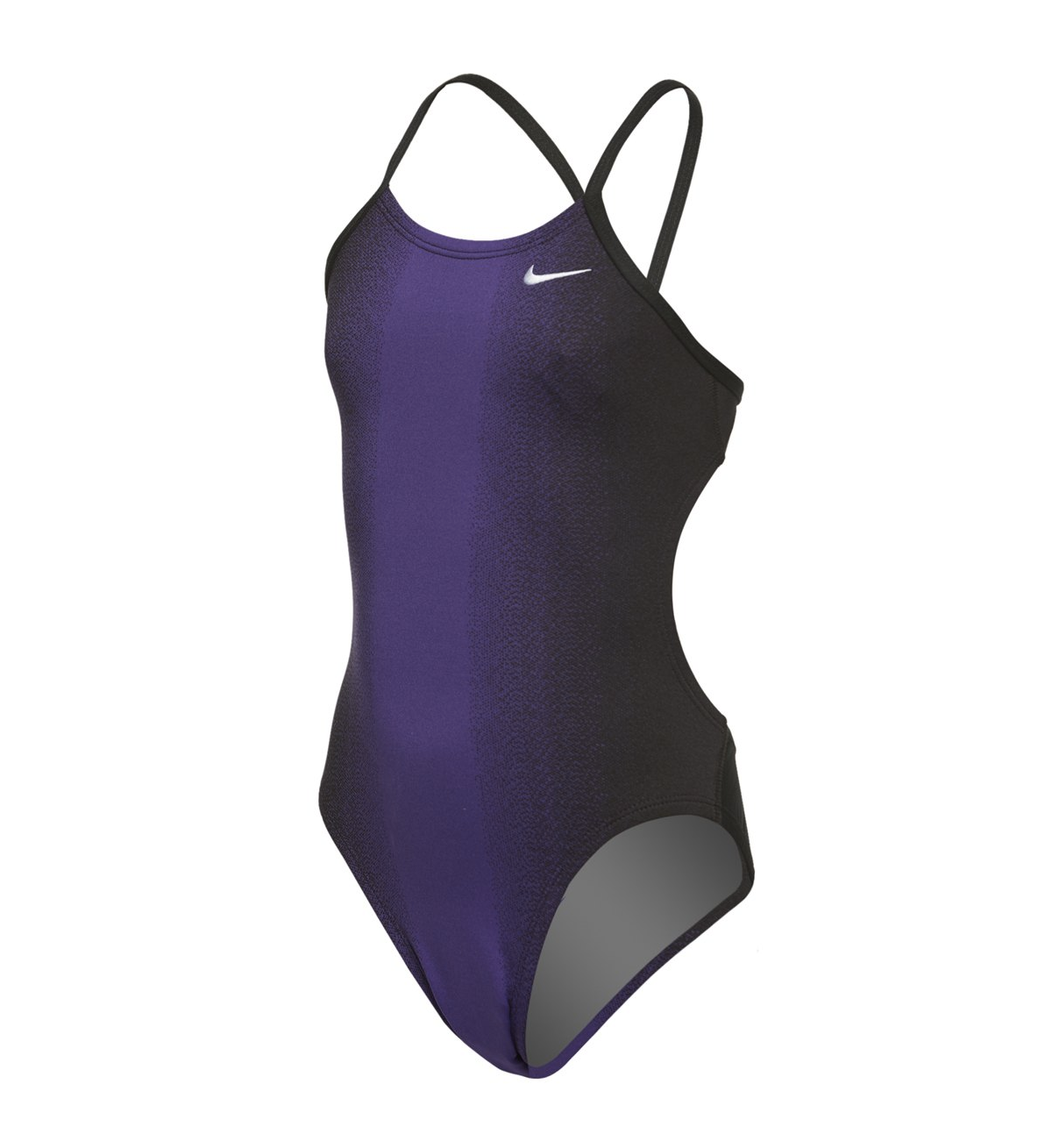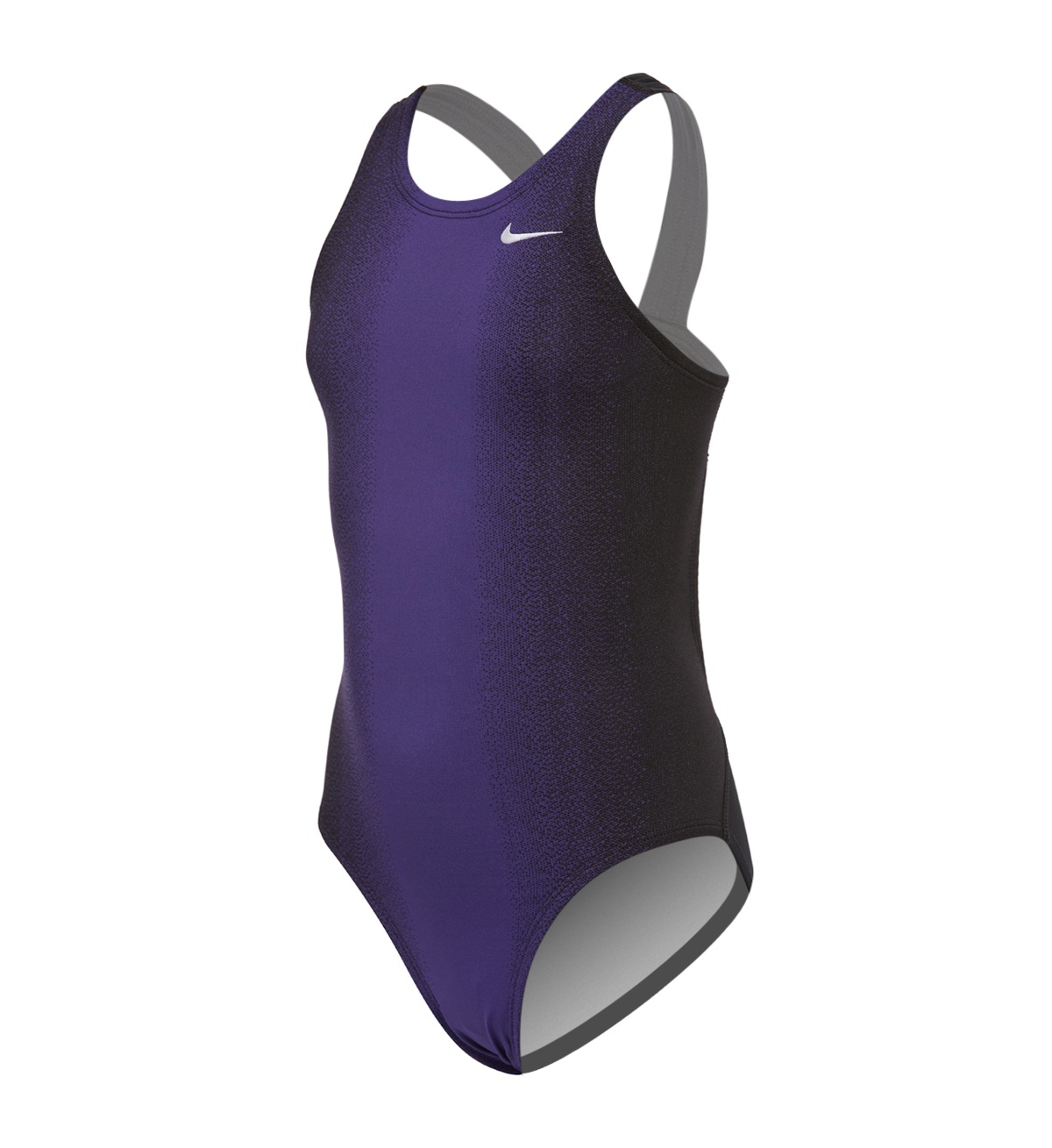 To order a team suit, simply enter our Tiger Sharks Making Waves Team Store through the link below, use password: Tigersharks.
Tiger Sharks Making Waves Team Store
Please add Pickerington Tiger Sharks in the comments section to ensure your order is associated with the team.  NOTE: There are also some practice suits in our store, but our team suit is the PURPLE NIKE FADE STING.
Suits are available in a variety of options to fit most body shapes and preferences. Some styles have a youth size for younger boys and girls. The suit should fit tight and will stretch with use. Here are links to the boys & girls Nike Size Charts to help you select your size.
Girls' & Women's Nike Size Chart
Boys' & Mens' Nike Size Chart
If you still have questions after visiting our team store, then we're here to help!
If you haven't sized your swimmer for a competition suit before, or are unsure about how the Nike suit will fit, then you don't want to miss Open House.  A representative from Making Waves will be at our Open House at the Senior Center in April 25th with a fitting station set up for kids who want to try on suits.
Returning swim families are more than welcome to reuse last season's suit if it still fits and is in good condition. If you are unable or unwilling to purchase a team suit for your swimmer, we kindly ask that the alternative suit include a purple color.
If you need a much larger selection of swim practice suits and accessories, please consider shopping at our Swim Outlet swim shop.
2019 TEAM CAP
The 2019 team cap is based on our 2018 30th Anniversary design. Silver in color and made of durable silicone, this year's cap has inside traction to help stay put on your swimmer's head! If you wear a swim cap in a meet, it must be a Tiger Sharks swim cap from this or any previous season.
Caps can be purchased from concessions during our home meets; also available some morning practices. 
Why wear a cap? The 2019 Team Cap gives our Tiger Sharks a more consistent, cohesive look. Matching caps are a big help to our coaches when they're trying to find our swimmers on a busy pool deck! Caps also create less drag in the water, which increases swimmer speed!
Text Area
Simple formatted text